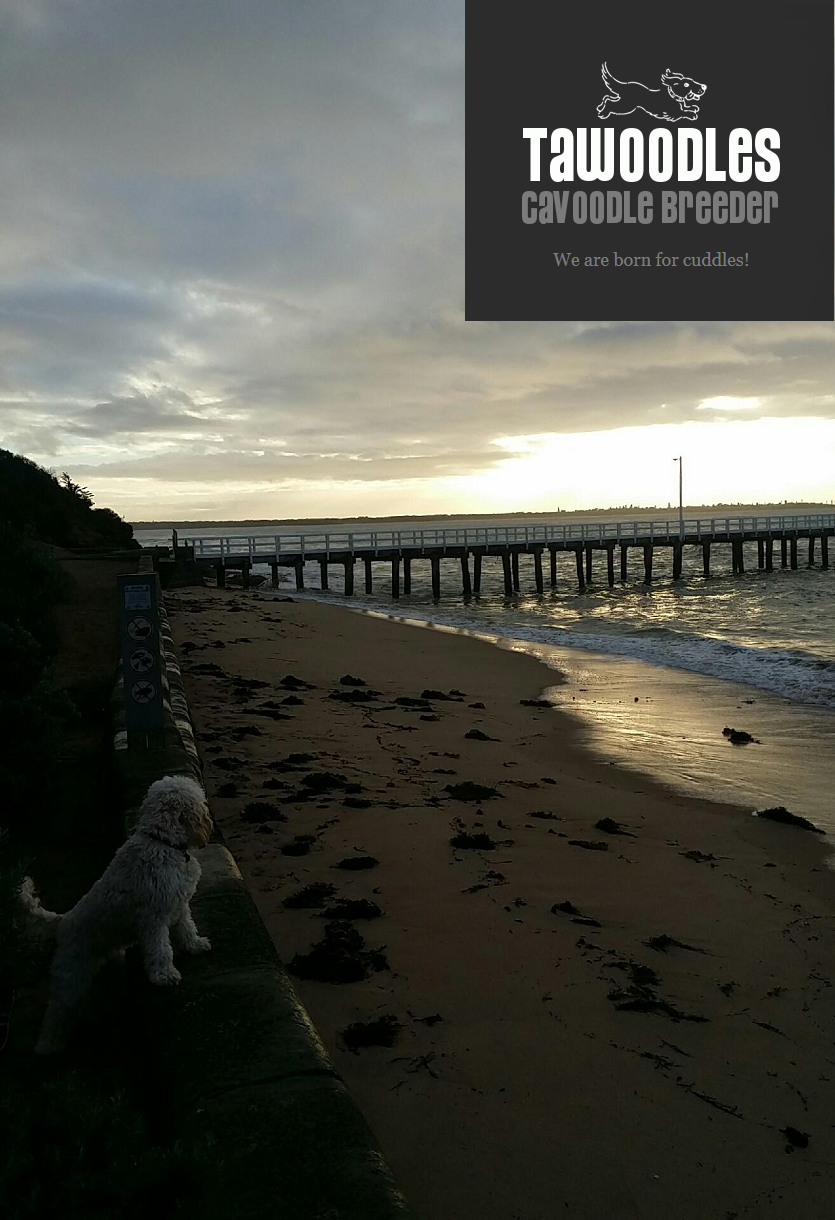 About Tawoodles
Tawoodles is a small Toy Cavoodle Breeder located in Hillside, Victoria - Est. January 2012.
Our adoration for the King Charles Cavalier and the Toy Poodle has encouraged us to breed them, while offering you the opportunity to have wonderful, joyous, memorable moments with a puppy from these beautifully natured dogs.
Our puppies have the most sweetest nature, along with a fun loving and gentle disposition. All puppies are gorgeous looking with the teddy bear face, and most importantly have all round sound Health.
** Tawoodles Toy Cavoodle Puppies are all DNA Health cleared.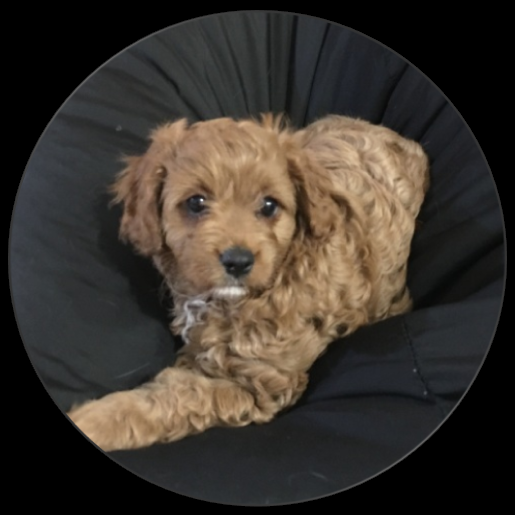 Toy Cavoodles are great with adults, the elderly, children and other animals. The Cavoodle makes the perfect companion for all... All they want is to be loved and to be a part of a human family.
At Tawoodles, we guarantee that you will be receiving a quality puppy coming from a legitimate loving breeding environment.
And we endeavour in making the purchasing of a puppy a stress free experience for you, by looking after the puppies in the best way possible to help nurture them to be of strong health and sound mind.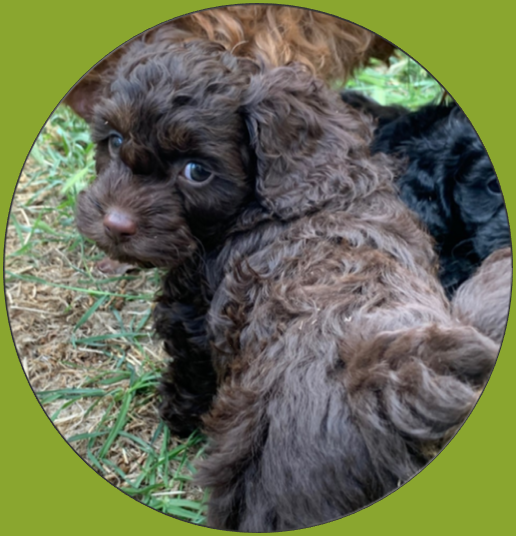 At Tawoodles we look after the puppies as if they are our children, by giving them love, time, supervision, cleanliness and premium puppy food. Puppies are always kept comfortable with either an air-conditioner or heater. We also start the toilet training process from 4 weeks of age, which makes it a lot easier for you to fully toilet train your puppy in a shorter period of time.
You will receive your Toy Cavoodle Puppy at 8 weeks of age, having his/her 1st vaccination, microchipped, wormed & vet checked.
Puppies will also be: Socialised with adults, children and other dogs. Introduced to obedience and rewards. Come with a 3 year Health Guarantee and will spend supervised fun times in our home to prepare him/her for its future indoors lifestyle.

Tawoodle's puppies are treated in the best possible manner to give you a happy, healthy and prepared puppy in every way.
Home of Tawoodles
Our Cavoodle puppies are born and raised in our indoor breeding room, where they are constantly supervised and made sure to always be happy, healthy, well fed and comfortable from the day they are born.
From 4 weeks of age this is when we start the weaning and toilet training process, which is accomplished by giving them an outdoor play area where the rewards based training takes place.
Then before daylight breaks puppies are brought back into our home where they can play and learn while becoming acclimatised to their future indoors lifestyle.
This daily routine continues until the day you visit your new puppy at 8 weeks of age.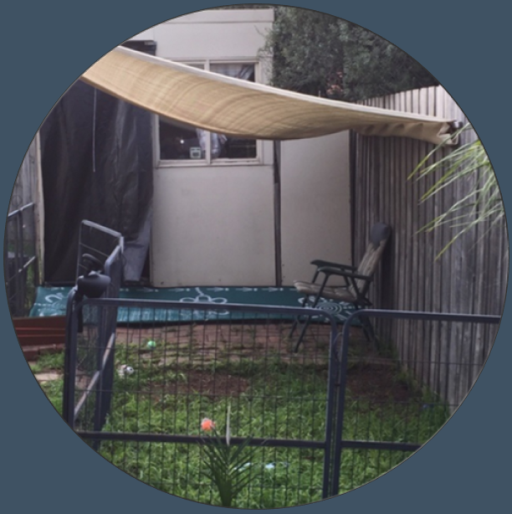 Outdoor area
Our Promise
Because we love animals so much, especially dogs, we give our puppies nothing but the best from day one, and with only having one litter at a time it allows us to give each puppy the attention it deserves and needs to prepare him or her for its future family life. This promotes a confident, happy, healthy and comfortable puppy/dog in every aspect of its life.
And once its time to meet your new Toy Cavoodle, you will meet the parents, you will see the breeding areas and you can spend as much time as you like with the puppy to make sure you are 100% happy with him or her.
All of our attention to detail and hard work is for ensuring puppy's total happiness and wellbeing, while aiming for his/her new owner to be just as happy.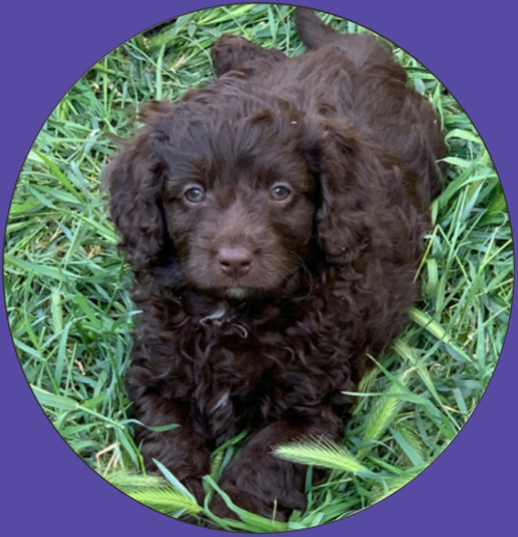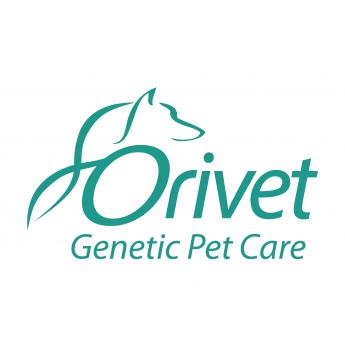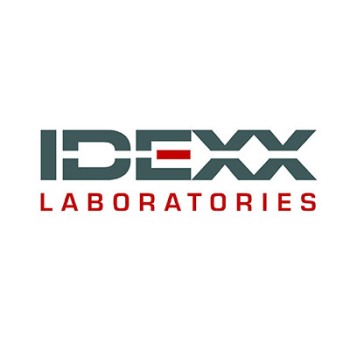 © Tawoodles 2012 - 2020