Dam: Molli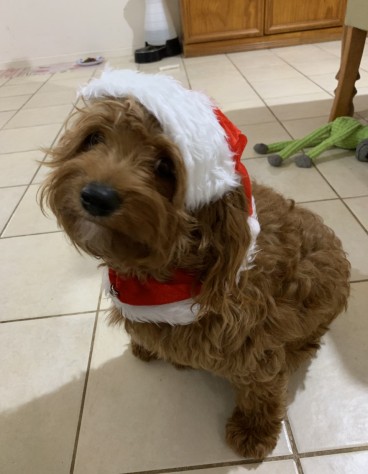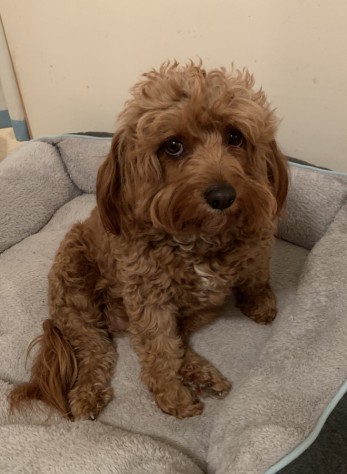 Molli's Bloodlines
Sire: Rusty Dam: Ruby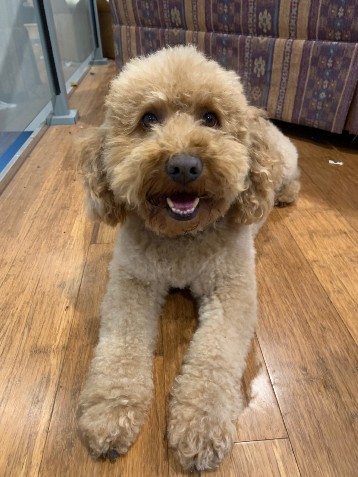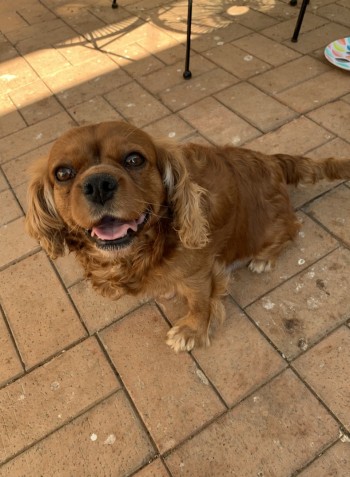 Molli, a standard sized 1st gen cavoodle stands at 32cm from her shoulders to the ground. She is extremely intelligent and a beautifully natured, affectionate dog.
She also displays a happy, loving and playful disposition which will make her the perfect mum to offspring adorable fun loving toy cavoodle puppies with Chester.
Molli is also full breed DNA tested and cleared, there are no genetic diseases in her bloodlines... Certificate will be presented upon request.